TrueVent Soffits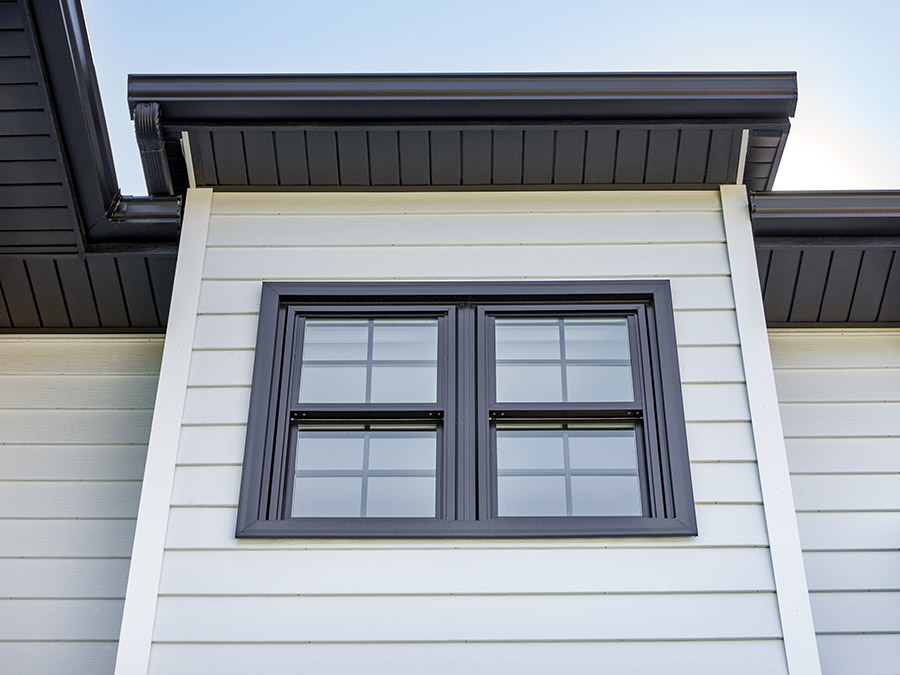 Proper Ventilation is one of the most important things for a home. Without it a house can fall victim to warped shingles, warped roof boards, mold, mildew, and high energy costs.
Typical ridge vents provide 18″ of Net Free Area (NFA). For a home to be properly ventilated, your soffit product should have at least 10″ of NFA on both sides of the home for the system to function properly and meet code. Many soffits on the market today have less than 5 NFA. But TrueVent provides over 10″ of NFA, making it the superior choice for your next project!
Breathe easy with North Star Metals' TrueVent soffit, a product made by Quality Edge. Patented TrueVent soffit is a low cost investment in the quest for creating a healthy home with green building products.
True Vent Hidden Vent Soffit beautifully combines form with function. It's crisp , clean lines give the distinctive look of real wood slats, while providing superior ventilation.
TruVent Colors
North Star Metals stocks the TrueVent soffit in white. All other colors below need to be special ordered. Orders take approximately 4-6 weeks to arrive.
System Colors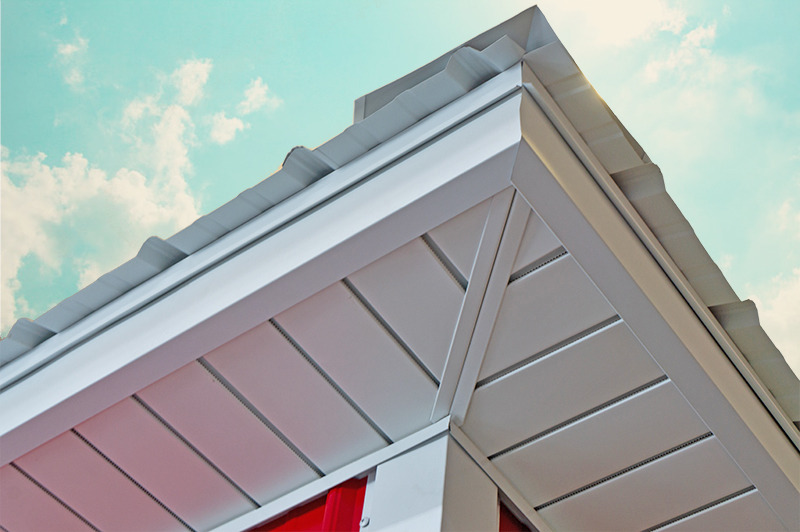 TruCedar Solid Colors